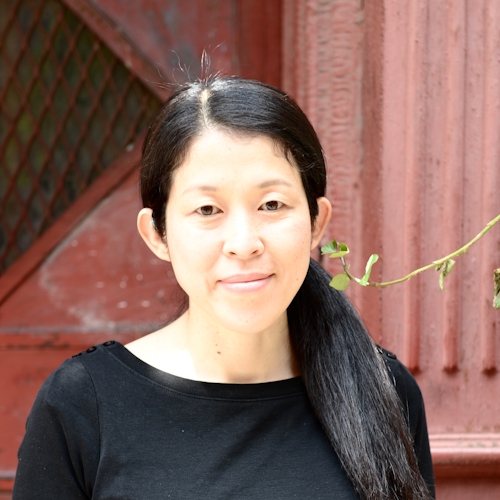 Naomi Watanabe
Licensed Real Estate Salesperson
Clients who partner with Naomi Watanabe to sell, purchase or rent a home enter a rare sphere of her authentic personality, professionalism and profound client commitment that is sure to result in success. Each client is deserving of Naomi's unfailing engagement with their smallest or most complex requirements. Her honesty and creative approach to listening and anticipating clients' needs leverages her previous successes in New York's complex real estate market. She provides clients with a visible advantage as they navigate what can otherwise be a stressful experience.
Naomi entered real estate after years of working in food and music industries in NYC, where she has developed a skill to be a unique connector between Japanese and American clients. Growing up in a service-oriented family business, she embraces the values of hard work, high integrity and efficient communication skill.
Naomi is a New Yorker since 1997, a dog owner to her second rescue Penny and a mother resides in West Harlem. She is also a member of Real Estate Board of New York.